Vivien Leanne Saunders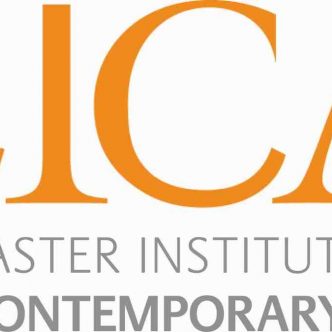 Specialist areas
Music
Narratology
Interdisciplinary Arts
Film
Gothic Studies
Website
https://lancaster.academia.edu/VivienSaunders
Biography
I am fascinated by the cognitive and perceptual habits by which we understand any narrative artwork, regardless of the media in which it is produced.
My principle research in this area has led me to explore temporality and its employment in the arts, especially as it occurs within music and film. I believe that we can use our comprehension of time as a bridge to explore the construction of style and genre in contemporary artworks without reference to a specialist lexicon.
Other recent projects have included:
Explorations of the Gothic genre in music (Nikita Koshkin), film (adaptations of Thomas Harris) and text (Edgar Allan Poe)
Ludic narrative studies of the video games Dear Esther (2012), Silent Hill (1999 - ) and the Fallout series (1997 - )
Examinations of stylistic dissonance as it occurs in fantasy (especially in collaborations between Jim Henson and Brian Froud) and historical narrative (The Crimson Petal and the White)
I am co-organiser for the Fantastika conference series hosted by Lancaster University (2014 - Present) and a critical editor for The Luminary journal.