Being Mobile: Interdisciplinary Workshop Series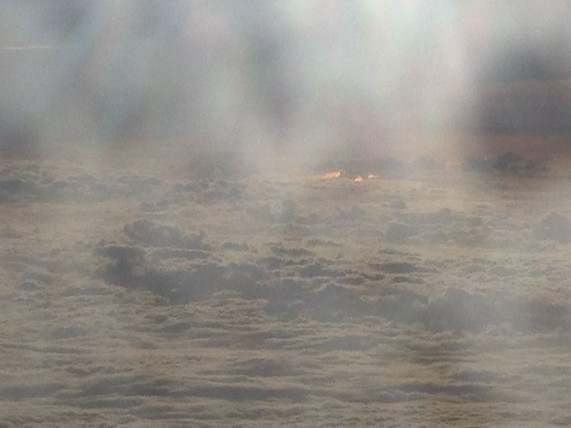 Being Mobile is an interdisciplinary workshop series in collaboration with the Centre for Mobilities Research and mobilities.lab at Lancaster.
Being Mobile is a series of workshops exploring new directions in mobilities research and art practice, developing relationships between Lancaster Institute of Contemporary Arts and mobilities.lab, and introducing new researchers to our work. We will explore innovative and creative research methods through hands on workshops in mobile methods (Captured in Motion), wearable computing (with Tricia Flanagan), spatially aware objects (with Nikki Pugh), and locative audio environments (with Owen Chapman).
Captured in Motion: 6th Feb 2015
Where the Sky Widens with Nikki Pugh: 13th May 2015
Wearable Computing with Tricia Flanagan: 5th June 2015 (tbc)
Echoscape with Owen Chapman: 10th July (tbc)
The Centre for Mobilities Research is one of four university wide research centres, with members in departments including: Sociology, LICA, Lancaster University Management School, Lancaster Environment Centre, and Linguistics and English Language. Mobilities research is a new interdisciplinary field partly initiated at Lancaster and established by CeMoRe in 2003 — encompassing the analysis of the global, national and local movements of people, objects, capital, information and material things combining together to engender the economic and social patterning of life. The mobilities.lab is part of CeMoRe provides equipment and space for researchers, and its members develop mobile methods to explore the fluxes and flows, mobilties, immobilities and blocked movements of people, objects, information, ideas in contemporary life and to fold scholarly insight into innovation.
Over the past five years the field has increasingly been considering the impact of mobilities in and through art and design, with art exhibitions at conferences such as: Differential Mobilities, Concordia University, Montreal (2012); Global Conference On Mobility Futures, Lancaster, (2013); Networked Urban Mobilities Conference and Mobile Art Exhibition (2014).