Perfume: Global Cultures Panel Discussion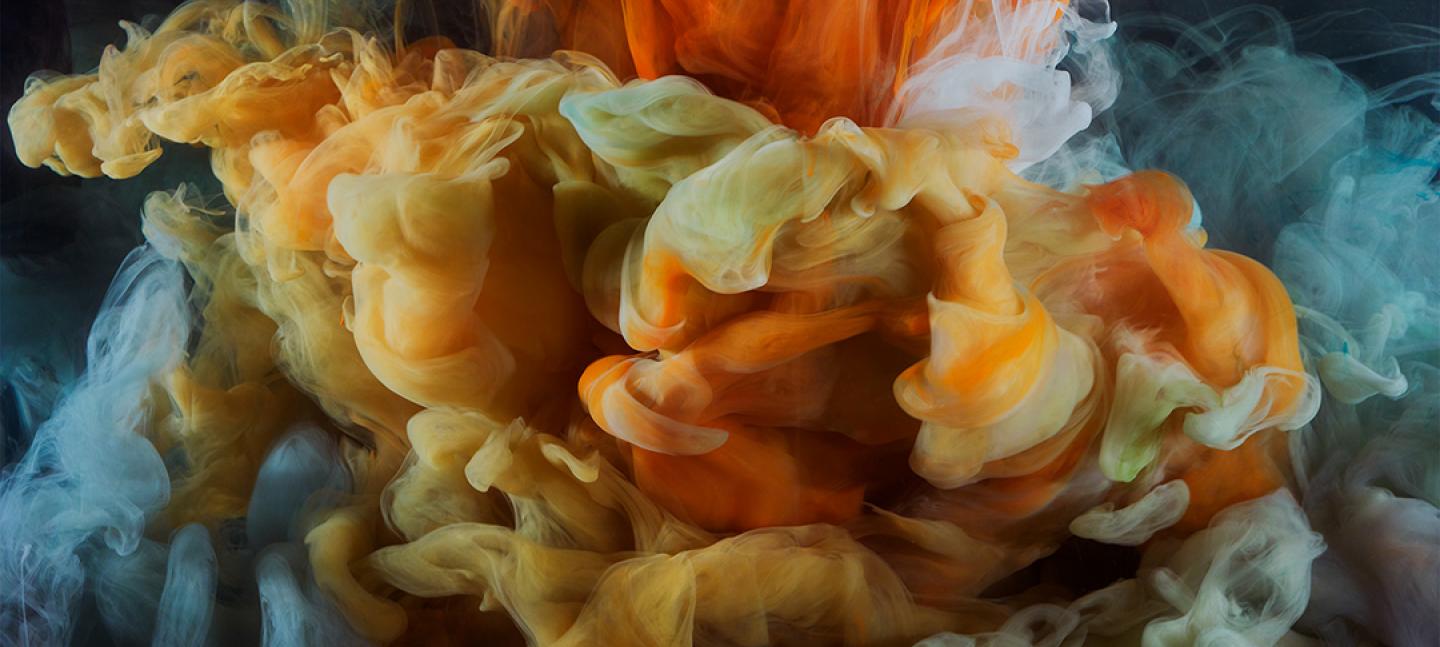 Dr. Ian Heywood from Insight is taking part in this event.
Join a leading panel of industry experts as they discuss the landscape of the world of contemporary fragrance.
To coincide with the Perfume exhibition at Somerset House this evening panel discussion will explore the global audiences across the new frontiers of fragrance. The panel includes Calice Becker, VP Perfumer and Director of Perfumery School, Givaudan who will explain her role at the storied institution recruiting and shaping the perfumers of tomorrow as well as her personal experiences of crafting scent.
Sumit Bhasin, Senior Vice President of R&D Luxury at Coty Luxury joins the panel and will discuss his thoughts on international design, the eco-cycle of innovation in new and sustainable raw materials and comparisons between Eastern and Western audiences, their desires and needs.
Ian Heywood, Visiting Research Fellow in the Lancaster Institute for Contemporary Arts (LICA), Lancaster University UK joins the panel. He leads the sensory arts research strand within Insight, one of LICA's two research units and has published widely on art and visual culture including his new book Sensory Arts and Design, he will be discussing the text and his wider investigations.
The evening with be chaired by Cato Hunt, Director of Innovation at Space Doctors a company that provide businesses and brands with innovative thought leadership using a hybrid of cognitive and behavioural science research. By engaging and experimenting with user experience and speculative design Cato pilots new ways for brands to communicate and self-evaluate, her personal approach focuses on Sensory Semiotics as a way of creating immersive experiences and establishing awareness.
Taking an in depth look at how design and communication work cross-culturally and how brands translate their ideologies across different societal structures, this unique evening talk will provide an illuminating exploration of the international world of fragrance by those at the forefront of an evolving industry.